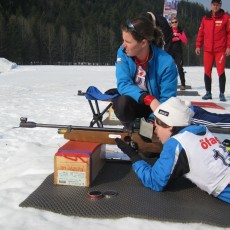 Maybe you realise that our articles from the end of March do not exist anymore on this site. We are sorry to inform you that we were attacked by hackers; so we missing the last information; but now we are glad the website is OK again!
Here a shot summary of the lost:
Our slopes are stop to prepared, on Sunday, 18. March 2012. The floodlights were still on till Monday, the 26. March and also the cross-country cabin (toilette, shower, locker room…) next to school entrance. The whole cross-country trails were in good order during this time. At the end of the season there was also an event then: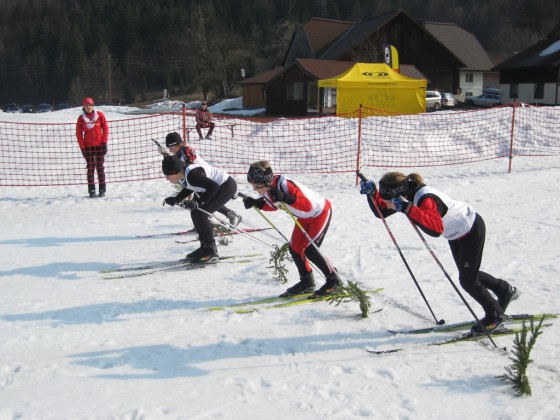 Springtime Biathlon Weekend on the 24. & 25.03.2012 – a complete success!
We enjoy this days with warm temperatures and sunshine; everybody was welcome to this meeting. Especially to fire the gun was funny for the children. About 100 people start at the competition; 30 teams visit the contest including the host of the inn in Tiefbrunnau.
The promoter Nordic-Fun want to thank all voluntary assistance, without them they would not be able to organize this event.
Pictures you find here or on the facebook profile!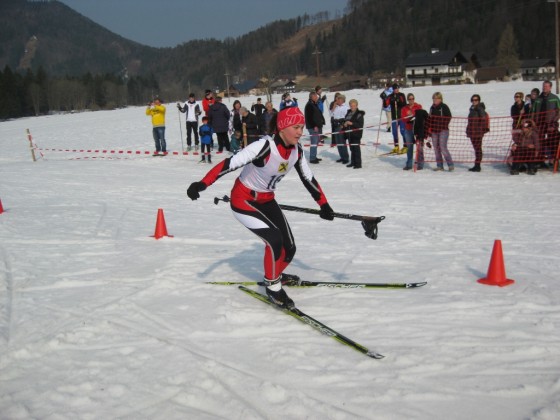 On Easter Monday also the ski alpine season end at Gaissau-Hintersee. Here was also the status good with much snow till the finish. Now we are looking forward to the summer, but we still thinking about the next winter season.
All new information about that you find on this website!