There are still good cross-country conditions in Faistenau; also the temperatures are continual cold. Today at the noon time all trails will be prepared fresh; the skating slopes lately at the evening. So we have set the course for the sunny day tomorrow!
Cross-country events:
Regional championship at the Village trail, 08/02/15
Biathlon 4 Kids 10. – 12/02/2015
Further: Alpine skiing local race at the Oberwaldlift, 08/02/15, 10 a.m.
Carnival is on everyone lips; here are the events in our town:
07/02/15: Masked Ball of the traditional music band at Hotel Alte Post, 8 p.m.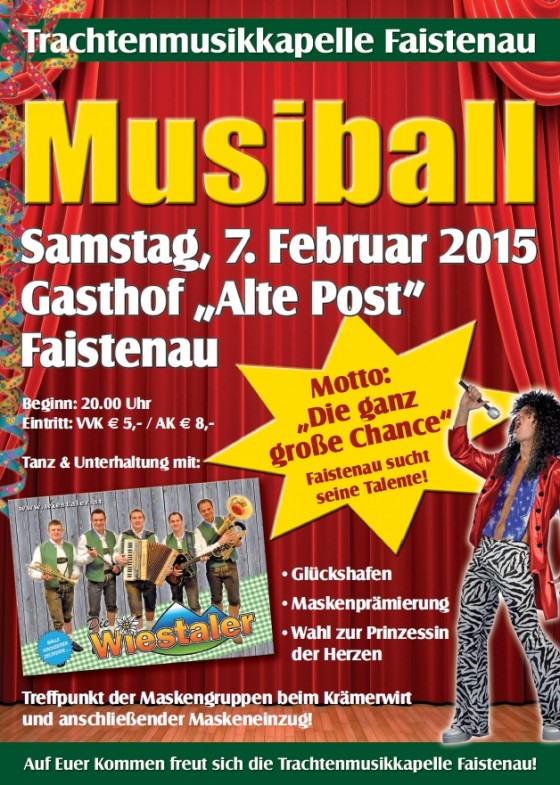 09/02/15: Women's only Masked Ball at Hotel Alte Post, 8 p.m.
14/02/15: Masked Ball of sports club Faistenau at sports club house, 7 p.m.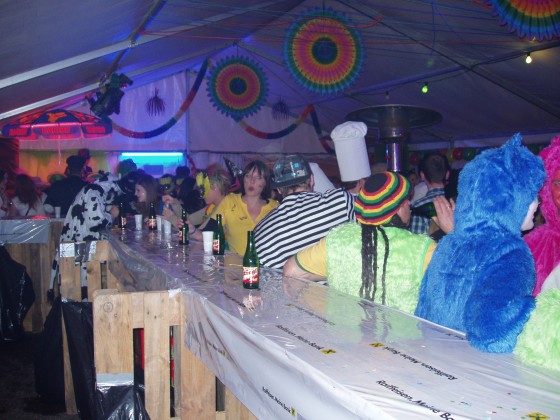 Also on the Valentine´s Day: 2 – 5 p.m. Carnival for Kids at the school gym.
17/02/15: Fancy Dress Party at Snowtubing hut, Hotel Alte Post, village square…