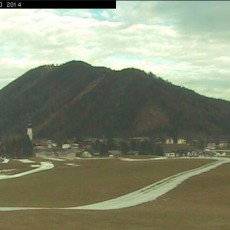 The rain and the temperatures were not good for the trail and have changed them in ice slopes.
Once again our snow groomer was on its way the last time on Saturday. But now we have to wait for more snow.
Please take notice that we had to close all trails in the long-run village Faistenau.
So we hope the weather changes and the snow will come soon.