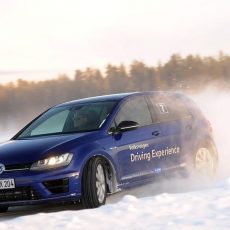 Winter driving training
The winter comes. Train for it!
In Faistenau at the Wintertraining, we'll show you how to react in different situations. After this training you should be safe for a great winter. Next to Tiefbrunnau you'll find a 1,5 km long snow and ice trail for a winter driving motor event.
Further Information and registration under: ateufl@winterdrive.at or www.winterdrive.at