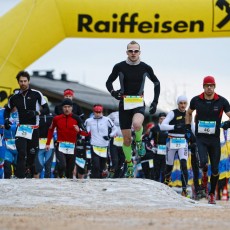 The weather conditions with the warm storm and partial heavy rainfall over the past few days did challenge the wintersports section again. We had already reported!
Also the cancellation of the winter triathlon 2015 is a consequence of this.
After long and intensive discussions with all responsible for the event and the region, we came last night to the decision to cancel the entire event.
Background to this decision published today press release on our website (German only). We very much regret this and apologize for any inconvenience cause. Entry fees will be refunded of course.
We will keep you update about the future development via our homepage and facebook.